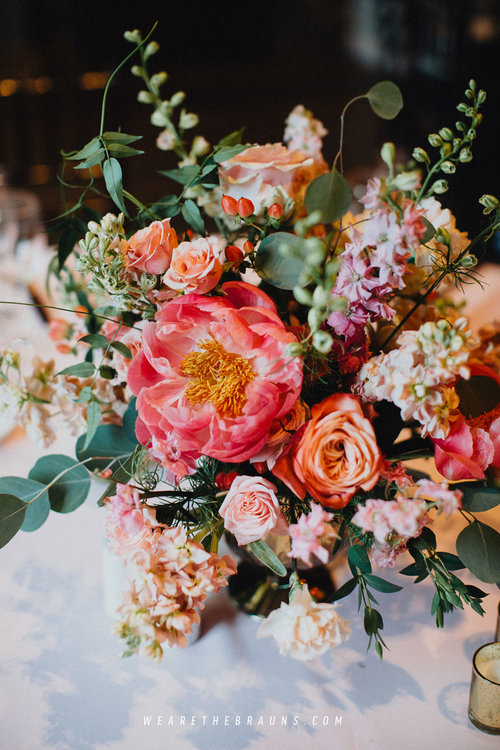 A Wedding Chat about wedding styles and trends…
Recently engaged or just dreaming about a fabulous wedding day! Join Natural Design for a conversation about all things wedding.
What are the stylish parts you want as part of your wedding day?
Newlyweds, you're invited also! Join us and tell us what the favorite parts of your wedding day were or how you might have done something differently.
I will share my experience and passion for planning and designing beautiful celebrations.
Our conversation will give you a chance to ask questions and share experiences with the journey to your big day!
I will design a few bridal pieces with assistance from our guests!
Wednesday, September 18, 2019 at 6:30pm
Bleu & Fig 4622 N High St
Lite Bites by Bleu & Fig

$45.00